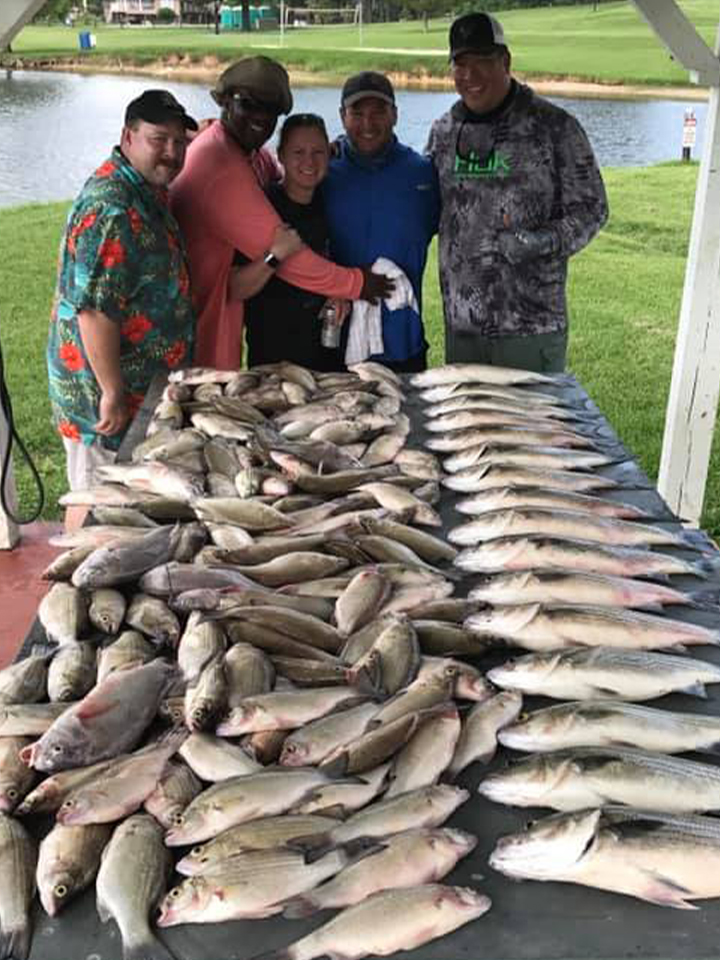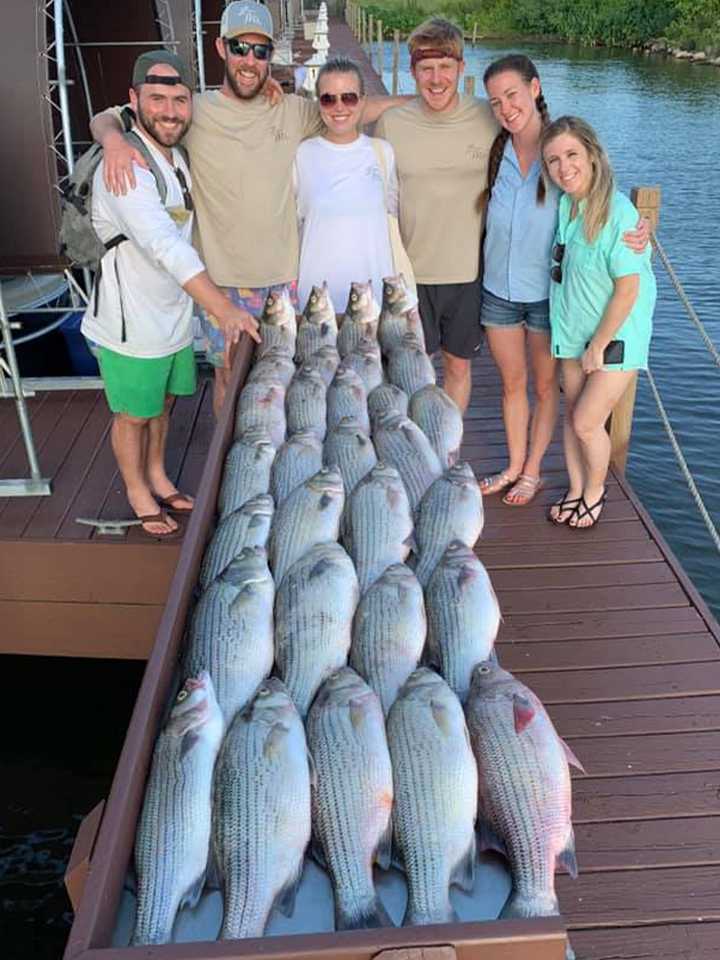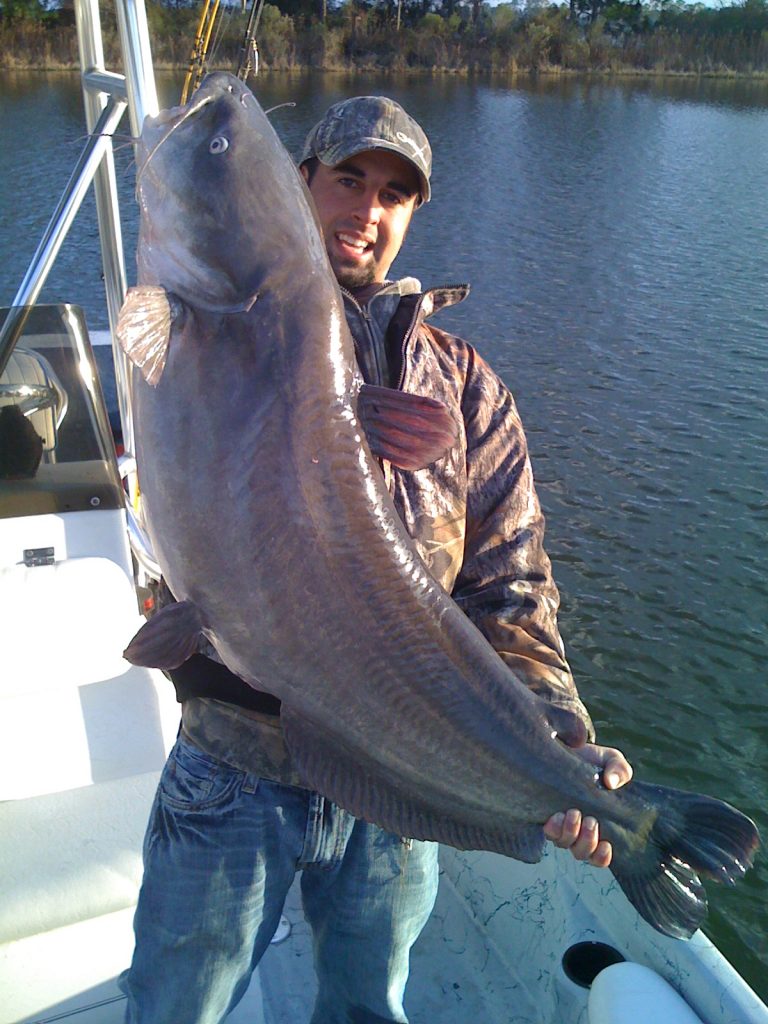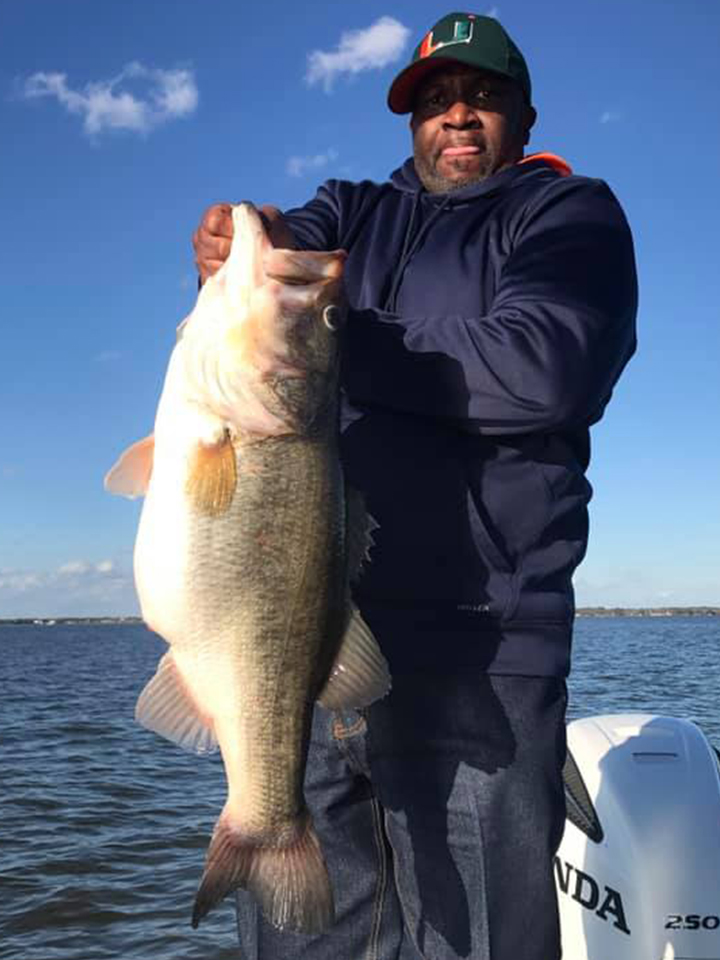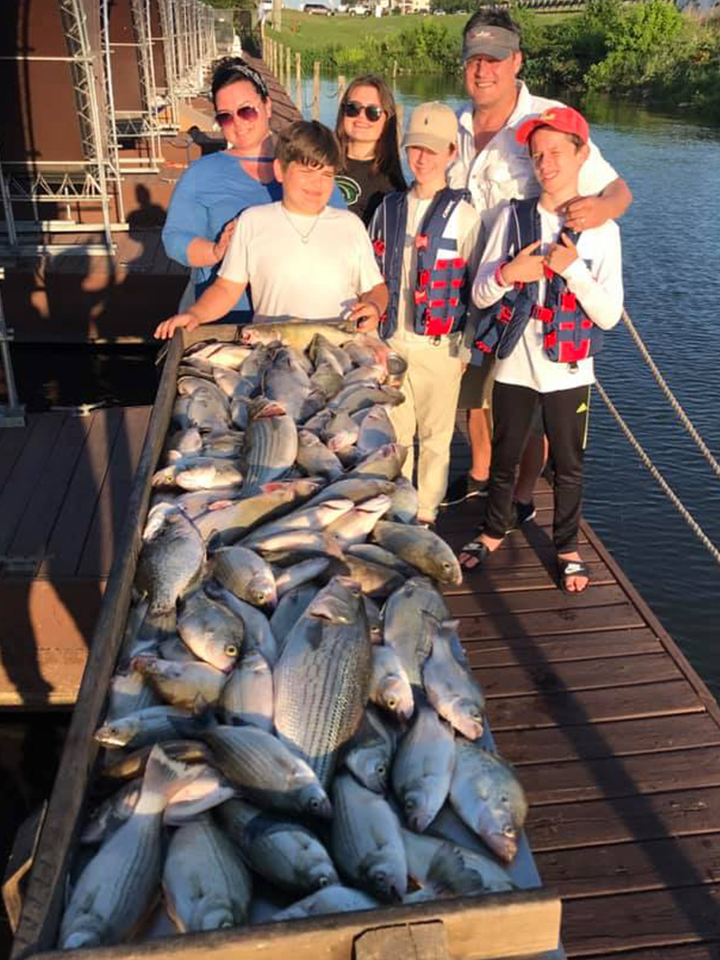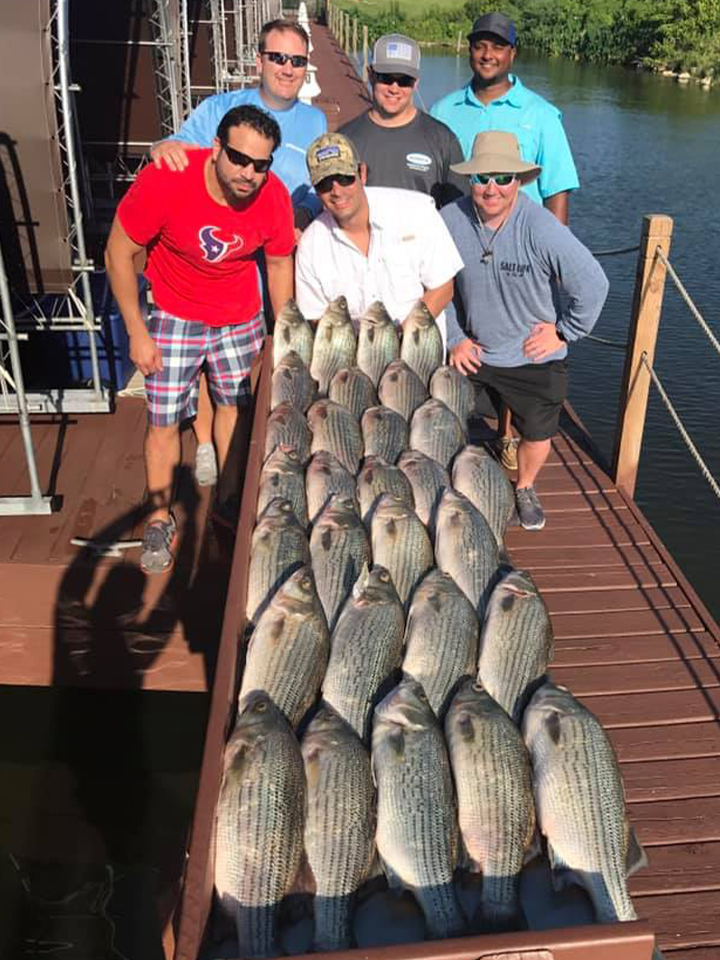 Professional Licensed Fishing Guide Services on Lake Conroe, TX
Call us Today at 817-271-5014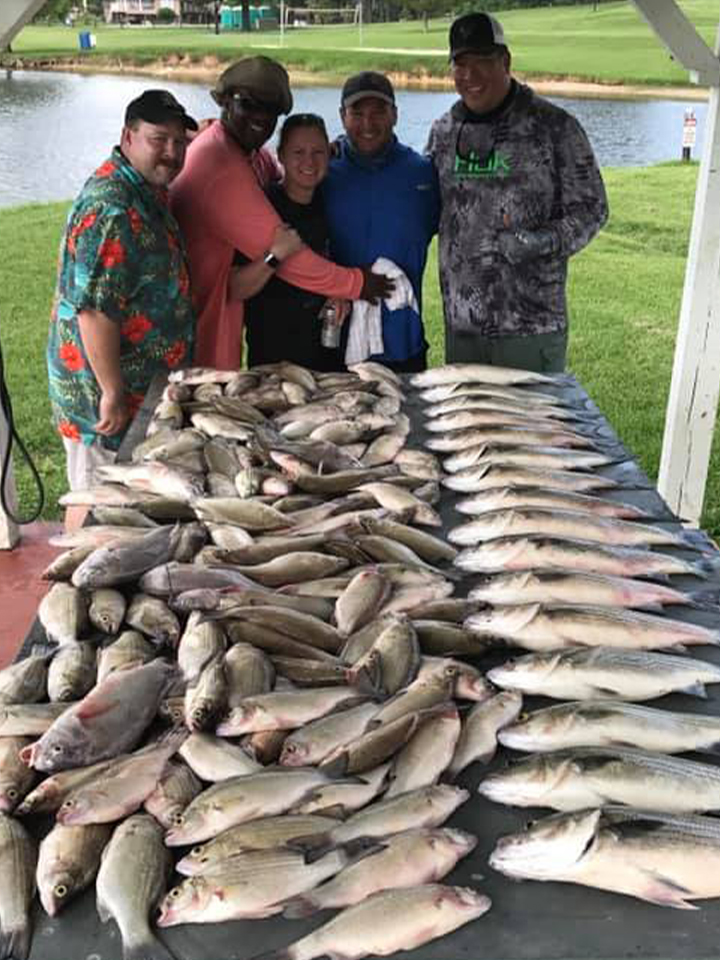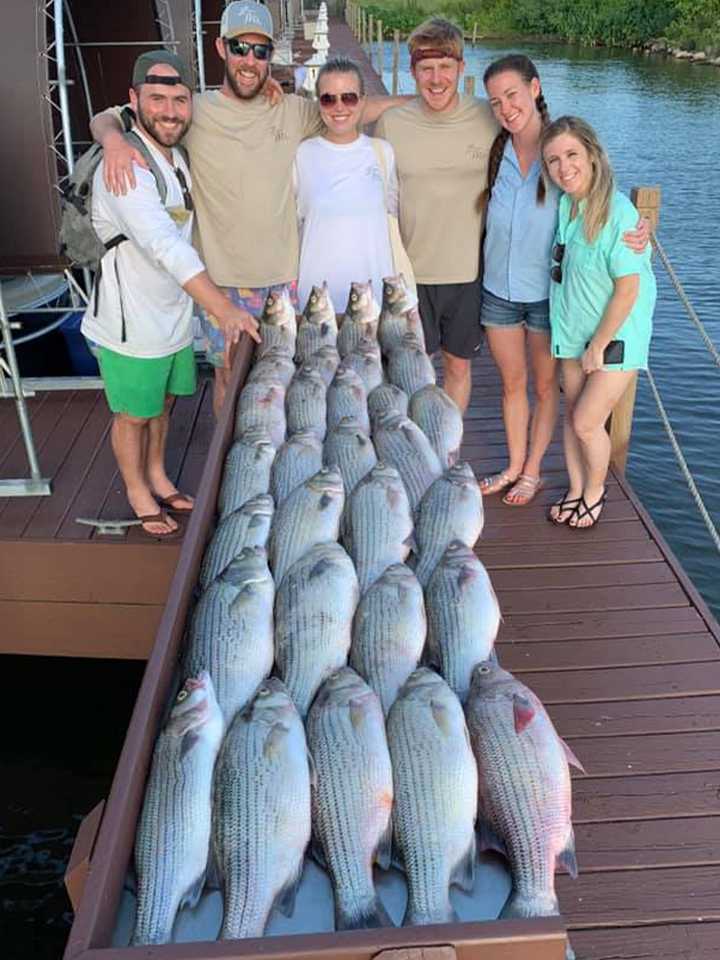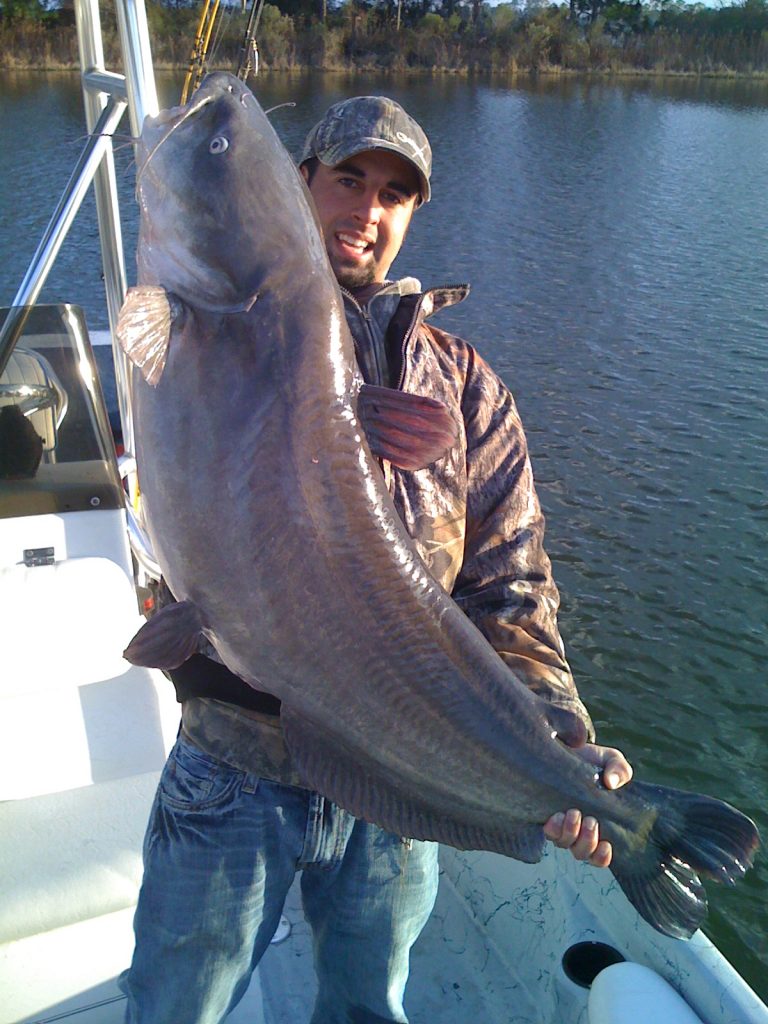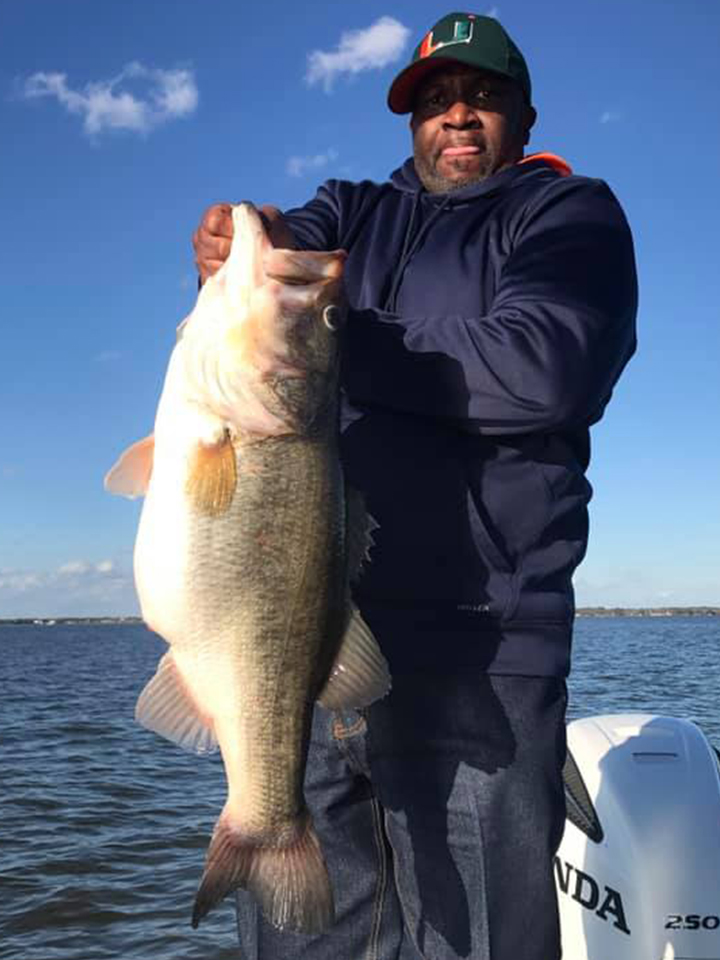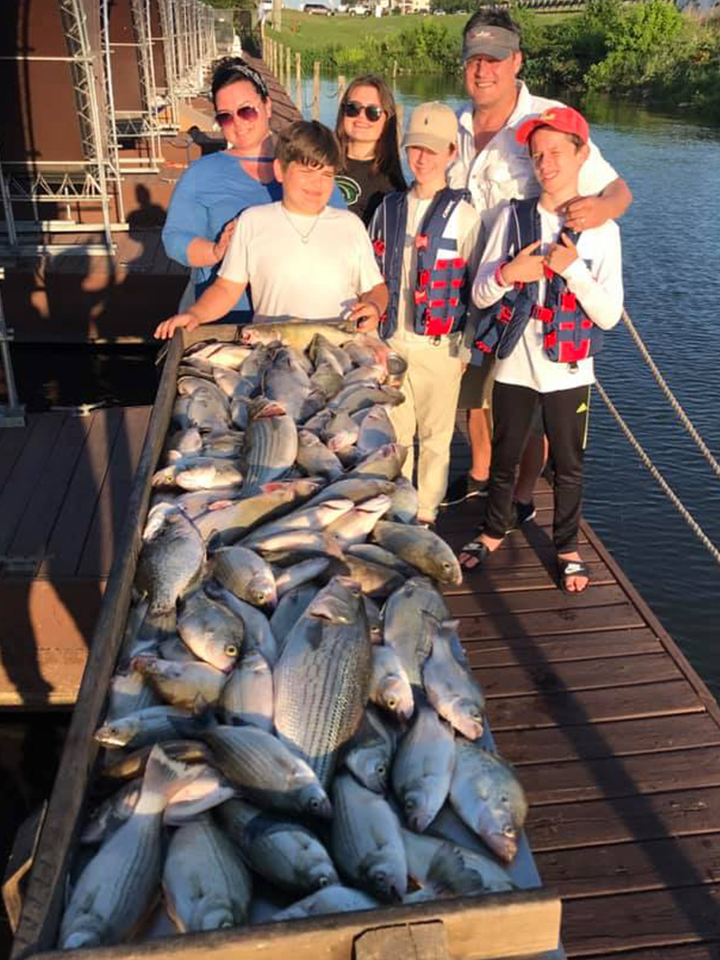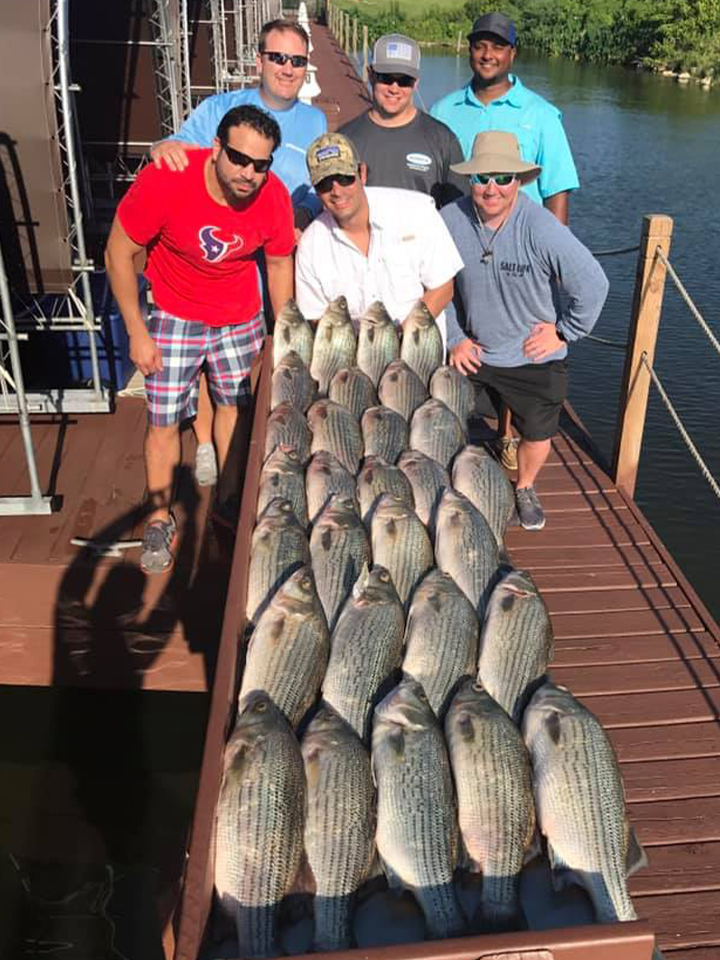 Professional Licensed Fishing Guide
Lake Conroe Texas
Call us Today at 817-271-5014

Catch A Trophy Fishing Guide Service on Lake Conroe Texas was founded by professional fishing guide Chris Edwards in 2006. Since then Catch A Trophy has grown in to a successful full time accommodating guide service that caters to a wide range of clients that are hunting trophy fish or just wanting a fun day on the water with family and friends caching fish!
Catch A Trophy is a professional and licensed fishing guide for fishing trips and charters on Lake Conroe Texas.  We do it all! Day trips, night trips, large corporate trips and more!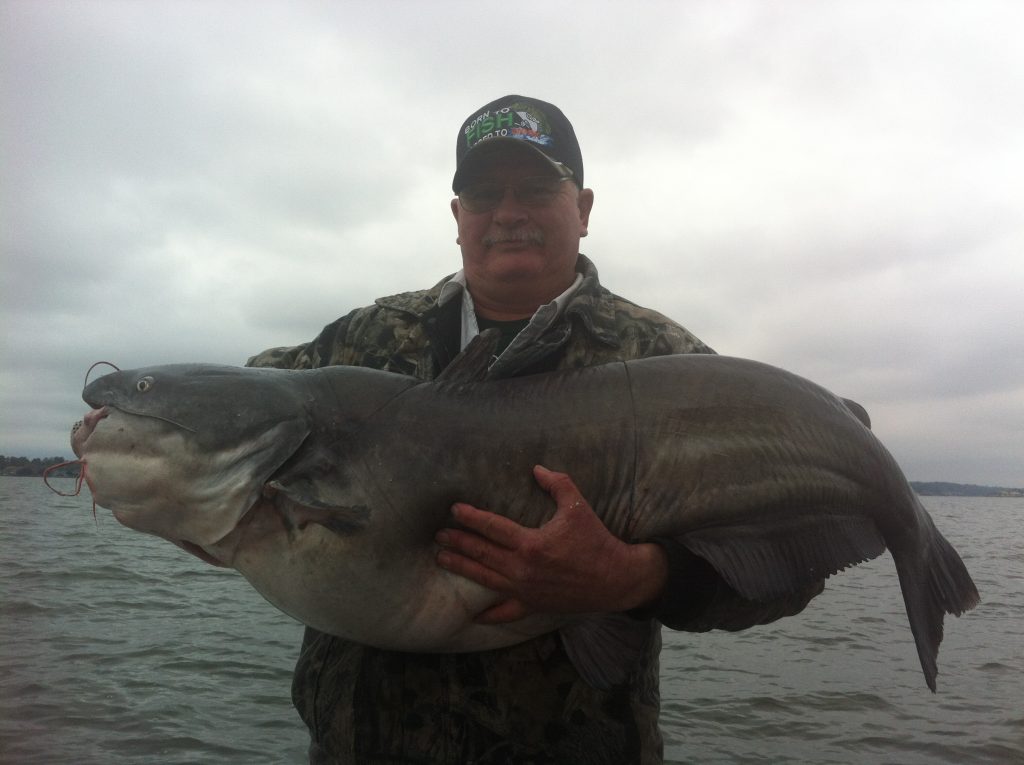 Catch a Trophy's Lake Record Fish
Catch a Trophy Fishing Guide Service is proud to have guided clients that have caught 3 Jr. Water Body Records on Lake Conroe. All these record breaking fish have been caught aboard our boat.
Book a trip with us and join the wild adventure of possibly breaking another Water Body Record on Lake Conroe.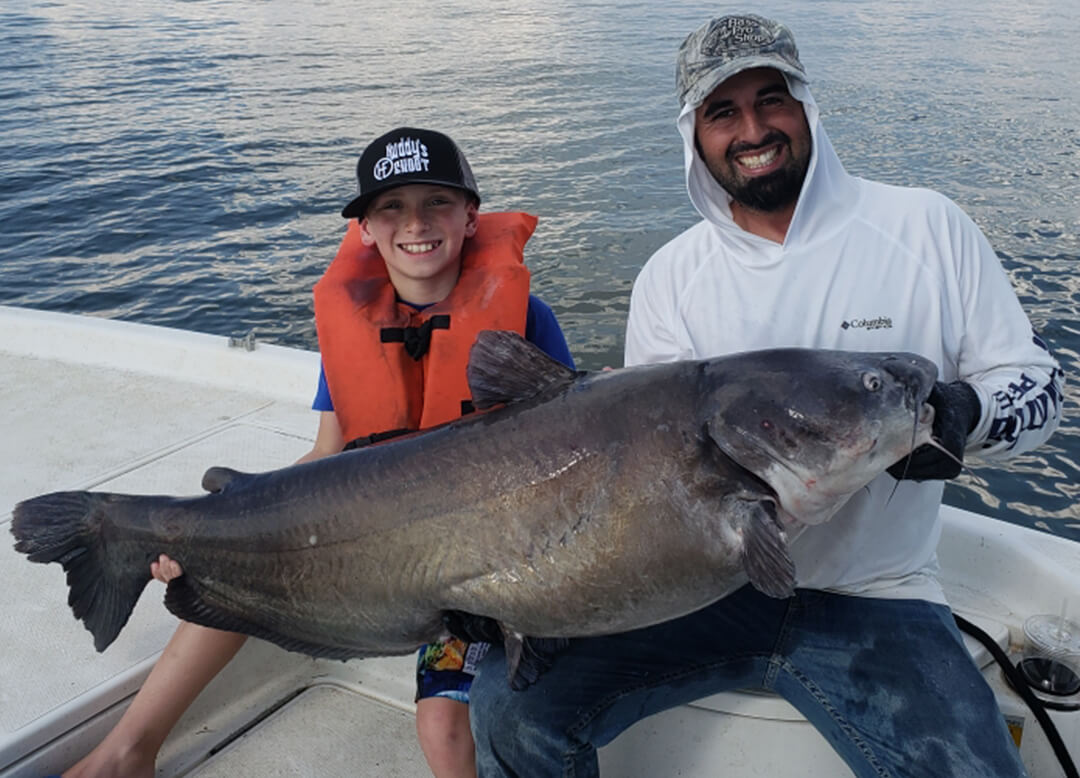 Species: Blue Catfish

Weight: 55.63 lbs

Length: 46.50 inches

Date: Caught September 18th 2018

Tackle: Ultralight Rod and Reel using 10 lb. test.
Weekday Rates

Monday-Friday
4 Hour Half Day Trip
---
1 to 2 people:   $400
3 to 4 people:   $500
5 people:           $600
6 people:           $700
Weekend Rates

Saturday-Sunday & Holidays
4 Hour Half Day Trip
---
1 to 4 people:   $500
5 people:           $600
6 people:           $700